Our Mission:
MAKE NEVADA FREE-AGAIN!
PROTECT 2ND AMENDMENT
PREPARING FOR THE COLLAPSE
STOP CRT IN SCHOOLS
RECLAIM OUR FREEDOMS
TAKE ACTION!
We Educate The Public and Businesses To Take Action
June 10th and 24th are the next Washoe Patriots meetings at our new location TBD at 9:30 am – .
Next : Washoe Patriots in-person meeting – June 10th, 9:30 am, TBD
Tuesday March 14th, 2023 kicked off the "Review" of the 2022 General Election. And while the contract has NOT yet been approved, the company (The Elections Group) is already here and conducting interviews. Nicholas will be interviewed but no idea when or how much information he'll be able to give them. The first round was with Election Workers and Observers, Renee, Tracey and Janet were chosen and spent 1 hour with the review team on Tuesday. They are supposed to be here for 5 weeks but information coming to those most concerned has been less than sparce. I have a PRR in about how this firm was selected, who approved funding (no one because it hasn't been before the BCC which is slated for March 28th) and what the objectives and goals are of this review.
2023 Washoe Patriots meetings will also include about 30-45 minutes of prepping for survival. No matter how bad it gets, TOGETHER we can all get through it if we are prepared.
Nicholas and his team met with Undersheriffs Wed Sept 14, 2022 at 11 am for just under an hour.
We presented The Reasonable Doubt Report to them with graphs from Jeff O'Donnell and our local hotshot Patty D that shows without a doubt that vote manipulation is happening as we used the Marsha Berkbigler (incumbent) vs Alexis Hill for County Commissioner District 1 2020 race to show the massive Irregularities pointing to an AI type of vote adjustments.
They both admitted that it certainly looked like something could be happening but that we were just one side so I challenged them to go get the other side. They were trying to stay "neutral" but that wasn't working for me and pressed them to look into it. One of the Undersheriffs took some notes and names of people we recommended he reach out to.
Click the image to the left to download the whole report.
Election Integrity w/Nicholas St Jon
After nearly 2 months of chasing Provisional Voting irregularities, Nicholas has produced a 63 page report (minus 51 pages of raw data & affidavits) outlining approximately 2,900 errors in the 2020 General Election.
This document was sent to all 5 of the County Commissioners plus the County Manager demanding it be included as an Agenda Item in the June 28, 2022 (didn't happen) and now Nicholas had a meeting on July 6th with Manager Brown and an official investigation has been opened by the county.
BREAKING:
Blatant violation of our 4th Amendment and the NV Constitution Article 1 Section 18 rights, discrimination "just" at the Chamber doors ONLY during BCC meetings.
Watch Nicholas stand hard against these egregious violations! Some are saying it's a waste of time and it's not that bad. My question is when then is enough, till we wait for ALL of our Constitutional Rights to be taken away? Is that when we should start pushing back???
#BiteMe is
DESTROYING AMERICA
Afghanistan Fiasco Is NOT Incompetence – It Is By Design
Border Crisis Is NOT Incompetence –
It Is By Design
Economic Crisis Is NOT Incompetence –
It Is By Design
Action NOW! … Time Is Running Short!
EDUCATION AND ACTION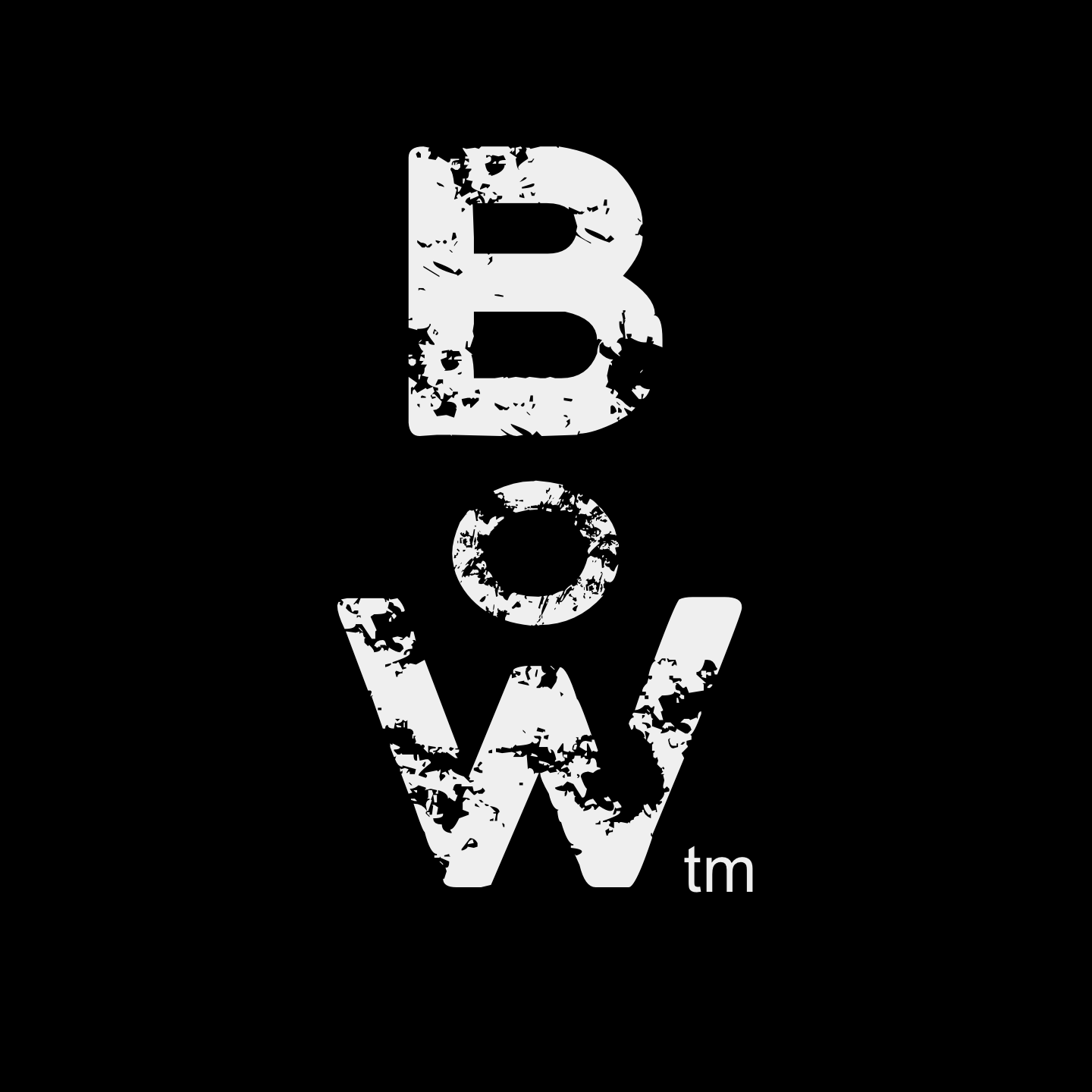 https://www.bards.fm/e/ep1656_bardsfm-the-moment-of-truth-summit-springfield-mo-part-6/
Breaking CRT Alert
Want To Help? JOIN Patriots in CAN'T CENSOR THE SIDEWALK Campaign
Breaking ACTION ALERT
Interviewed on UnRestricted Truth show with James Grundvig and Josh Reid.
https://rumble.com/v2483bq-covid-information-war-with-nicholas-st.-john-and-josh-reid-unrestricted-tru.html interview starts at 27:38
Interview on America Happens' Blood Money podcast with Vem Miller and Travis Ebarb.
Blood Money Episode 27 with Nicholas St Jon "I found election fraud and my government ignored me" (rumble.com)
Want To Help? Time to Clean up the Election Rolls! Let's do it. Contact us here….
Breaking Action Alert
Washoe Patriots is a NON-VIOLENCE Strategy based Organization formed to use All Peaceful Means Available to the Citizens of This County to Restore and Reclaim our God-Given Rights and Freedoms
WASHOE PATRIOTS Prepping Meeting!
Washoe Patriots in-person meeting – June 10th, 9:30 am, TBD
*****************************************
Are you ready to UNSICK YOURSELF?
Look at "The Immunity Crisis in America" by Nicholas St Jon
JOIN OUR FACEBOOK GROUP HERE – WASHOE PATRIOTS